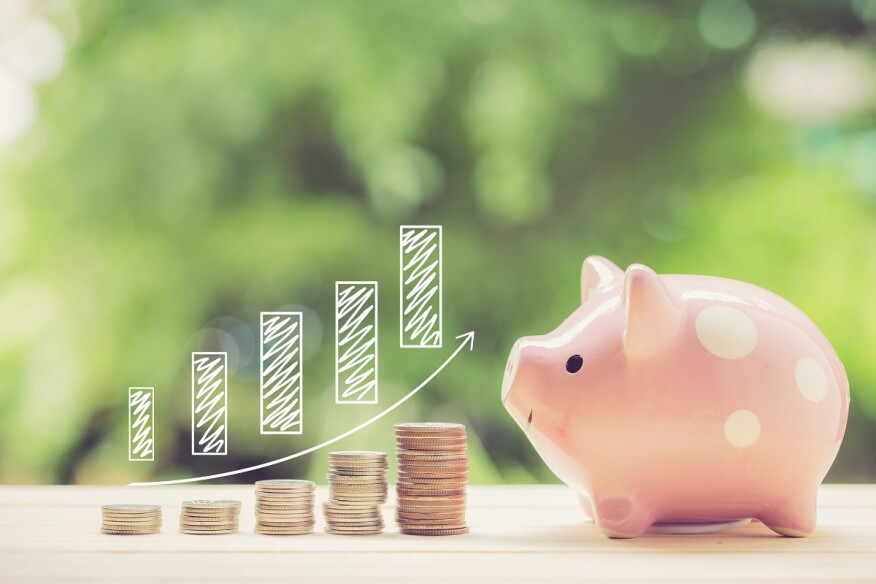 Surveying 1,000 renters between the ages of 22 and 35, the State of the Young American Renter survey from Grubb Properties has found that 93% of respondents who have experienced a rent hike are finding ways to address it. From cutting excess expenses (54%) to looking for a new job or side job (39%), young renters are also leaning toward finding a new place to live (35%).
Respondents said that if rents continue to rise, they are prepared to move to a smaller, less expensive apartment (40%); relocate to a cheaper area (36%); or move back home with their parents (19%). When asked to rank financial worries, 30% of respondents said that rising prices of goods were their No. 1 concern followed by rent increases (25%), lack of savings (20%), job security (15%), and paying student loans (10%).
As midterm elections approach, the survey found that the rise in costs and rents are influencing renters to vote. Of the 68% who said they plan to vote, 86% reported their financial situation is at least somewhat influential in their voting decision, and 49% said it plays a large role in their decision.
"Young American renters are contending with an extremely supply-strapped housing market, which has made it significantly more difficult to find accessible apartments in desirable locations," says Todd Williams, Grubb's chief investment officer. "Grubb Properties' emphasis on essential housing, geared to people earning 60% to 140% of the area median income, had us wondering how Gen Z and millennial renters are adjusting to this current economic reality. Our research shows that they are taking action and making trade-offs as necessary."
The survey found that 51% of young renters reported they experienced a rent increase in the past year, with an average increase of 30%. Of these renters, only 7% said they had the resources to cover the increase without changing their lifestyle. Nearly 22% said they'd consider using their credit cards to cover the rent, while 17% would ask a friend or family for help with rent.
However, as rents rise, young renters are still prioritizing greener buildings and features. Energy-efficient and environmentally friendly buildings are at least somewhat influential in 82% of respondents' decisions on where to rent, and 40% said it's extremely or very influential.
Additionally, three-quarters of respondents at least somewhat agreed that living in near shops, restaurants, and entertainment is important, and 64% at least somewhat agreed that proximity to public transportation is important. As for respondents with pets (74%), 58% reported that no matter the rent hike, they would never consider living in a pet-free residence.