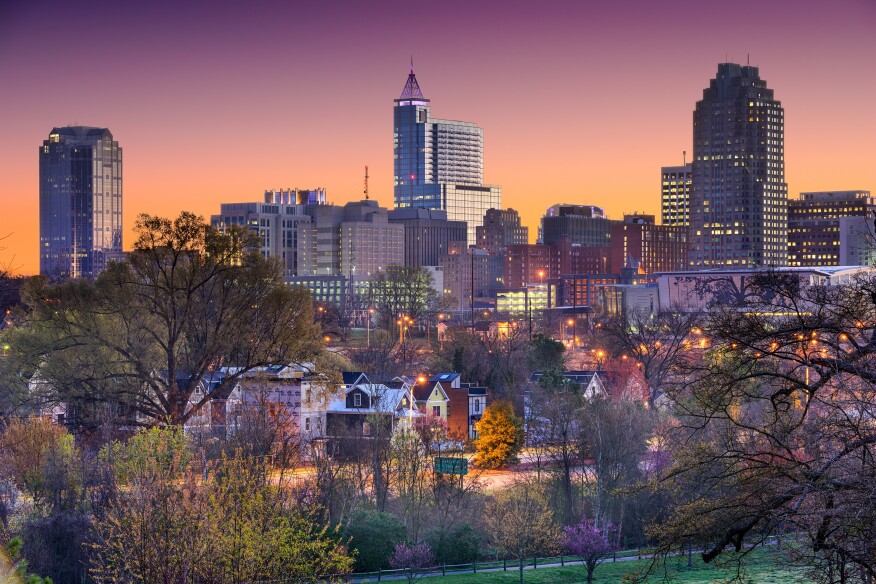 The apartment vacancy rate remained flat at 4.7% in the second quarter, marking a zero net change from one year ago, according to Reis's Preliminary Apartment Trends report for Q2 2019. The vacancy rate has remained near 4.7% since Q1 2018, after climbing up from a low of 4.1% in Q3 2016.
The national average asking rent rose by 1.2% in Q2 2019, while effective rents rose 1.3%. Average asking and effective rents have both increased 4.3% from the second quarter of 2018, with an average asking rent of $1,471 per unit and an effective rent of $1,400 per unit.
Net absorption was 36,052 units, down from 46,175 units in the first quarter of 2019, while construction was 38,693 units, down from 40,965 completions in the last quarter. Dr. Victor Calanog, chief economist and senior vice president for research at Reis, notes that absorptions and completions in the first quarter are generally the lowest in the year. The apartment market is expected to add more units this year than last, when 261,000 new units were added.
Out of 79 major metros covered in Reis's report, 26 experienced an increase in apartment vacancies this quarter. Syracuse, N.Y., experienced the highest vacancy rate increase, followed by Chattanooga, Tenn.; Buffalo, N.Y.; the District of Columbia; and Greenville, S.C. Metros that showed the biggest decline in vacancy include Wichita, Kan., and Lexington, K.Y.
Calanog notes that each of these five metros with the highest vacancy rate growth still posted positive effective rent growth. No metro saw negative rent growth this quarter, and only two—New Haven, Conn., and Long Island, N.Y.—were flat. Cleveland experienced relatively weak rent growth this quarter at 0.3%, followed by Central New Jersey at 0.3% and Little Rock, Ark,. at 0.5%.
Sixty-two of Reis's 79 metros saw an effective increase in rent of 1% or more for the quarter, led by Denver; Portland, Ore.; Raleigh-Durham, N.C.; the District of Columbia; Syracuse; and Fort Lauderdale, Fla., all with effective rent growth over 2%.
Denver posted the strongest effective rent growth year over year at 7.1%, followed by Las Vegas at 7% and Phoenix at 6.9%. New Haven had the weakest growth at 0.1%, followed by Fairfield County, Conn., at 0.6% and Long Island at 1.7%. Calanog notes that these rent growth rankings are consistent with employment growth.
"Despite having vacancies rise from 4.1% in the middle of 2016 to its current 4.7%, the apartment market has weathered the relatively strong influx of new supply very well. Performance has not been as brisk as recent peak years of 2014 and 2015," Calanog says. "However, with construction slowing as soon as later this year and throughout 2020 for many major markets, continuing robust demand for rentals will likely manifest in vacancy rates that stay well in the 4s or, at most, rise to the low 5s. What may complicate this story is if the economy runs into any kind of contraction in the next 18 months."
Previously, apartment occupancy growth had sped up in 2018 after slowing in 2017. The single-family housing market had slumped around the same period. Existing home sales have fluctuated, but stand at higher levels than at the end of 2018. Reis attributes the acceleration in 2018 to the tax changes enacted at the end of 2017.