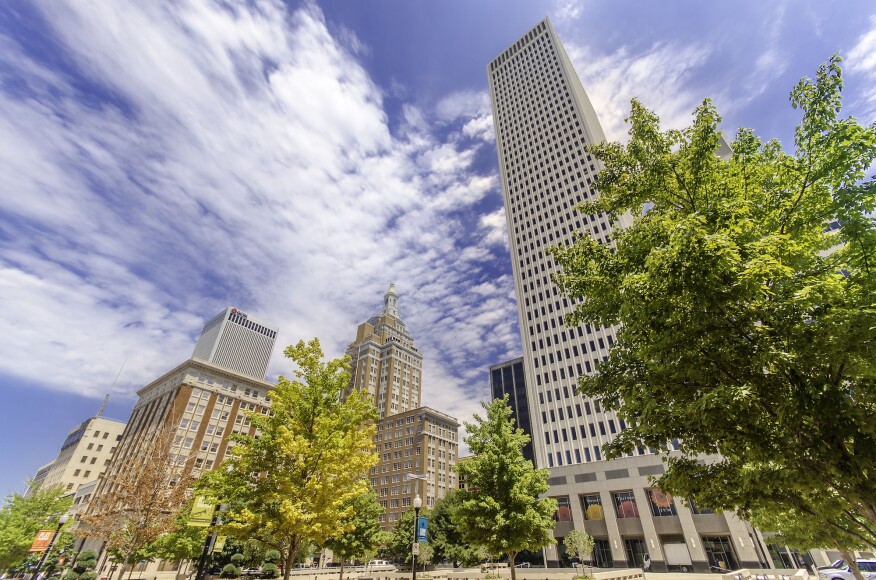 When people think about housing shortages, cities such as San Francisco, Los Angeles, and New York City come to mind. But the shortage of workforce housing is not isolated to the Top 10 markets in the country—it is truly a national crisis. Workers in secondary and tertiary markets like Tulsa, Okla.; Detroit; Pittsburgh; Cleveland; and numerous others also struggle with finding a place to live. Affordable supply remains deeply constrained, in large part due to rising construction costs. Since most new multifamily housing built over the past decade falls into the Class A category, financing existing product is instrumental to keeping workforce housing available to this demographic.
These marketplace dynamics create an excellent opportunity for multifamily owners and buyers, who are increasingly investing in workforce and affordable housing properties in these secondary and tertiary markets.
While there aren't widely agreed upon classifications, secondary markets can be defined as 100,000 to 500,000 MSA and tertiary markets as 25,000 to 100,000 MSA. Particularly appealing are the current cap rates in these markets, which can be 150 to 200 basis points higher than in primary markets.
The South Central and Southeast regions are two key regions with secondary and tertiary markets that have extremely strong employment growth and housing demand. For example, Midland-Odessa, Texas; Pensacola, Fla.; and Wilmington, N.C., all rank among the top areas for year-over-year rent growth. As companies continue to move from primary to secondary or tertiary markets to cut costs and renters are no longer able to afford high-cost primary markets, the need for workforce housing in these areas will only continue to climb, presenting even stronger ROI potential for multifamily owners.
While secondary and tertiary markets can have strong fundamentals, investment in these regions doesn't come without risk. Vacancy rates are slightly higher in secondary and tertiary markets, at 4.5% and 5.2%, respectively, according to recent Marcus & Millichap figures. Compare that with the average of 4.1% in primary markets. All of these vacancy rates are near record lows, and the gap between them isn't large. However, there is more risk for tenant turnover in the less populated areas of the country—particularly in a downturn.
An acquisition in any market requires careful consideration and due diligence; however, the higher cap rates and lack of workforce housing supply in secondary and tertiary markets presents a compelling opportunity for multifamily owners and investors.